Send YOUR editorial comment (or question) to the Woodlake Website Committee at Woodlake@ymail.com
(Woodlake.net reserves the right to condense editorial text without changing the author's actual wording of what we do print.  WWW links are added by Woodlake.net for the convenience of the reader)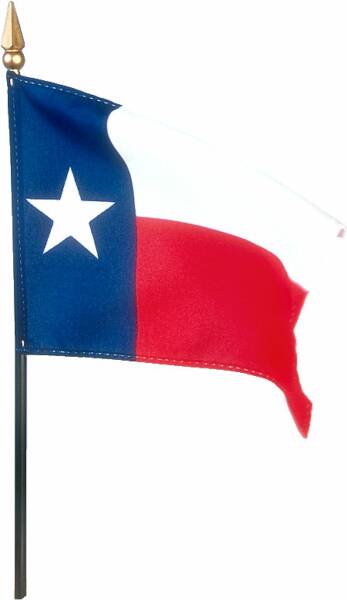 Woodlake Neighborhood Night Out, 2016

 After Action Report:

Thanks to Woodlake Neighborhood Watch Coordinator Howard Swaim's "not like previous years" planning of this year's event and thanks to the likewise unprecedented "front yard party and picnic" for our first-responders, hosted by Nancy and Mike Geary, this year's event was a great success.

Firefighters from our Sparta Volunteer Fire Department and law enforcement officers from our Bell County Sheriff Department graciously went from intersection to intersection Tuesday evening to meet and greet Woodlake residents, practically at their front doors. Kids had opportunity to meet firefighters and climb onto firetrucks. Several kids, including Dave Palmer, took the opportunity to blast the air-horn of a pumper truck. Residents met police officers including canine deputy "Flynn" who was trained to search for illegal drugs. A picnic dinner and refreshments were provided for all visiting first-responders half-way through the Woodlake tour, at 4482 Blue Ridge.  

SVFD was thrilled to receive about $1900 in donations from Woodlake residents. You didn't get a chance to donate to our volunteer fire department? Call Howard at: (254) 933-9322 for pick-up and special delivery to the department. Photos of this year's Neighborhood Night Out event, 
HERE
.